Our Christmas message is not the one we had hoped to bring you. It is not the message of hope, peace and joy - a story told in the words and voices of Elizabeth, Hannah, Chloe and Rebecca*, four remarkable women that Boaz is currently supporting – that, until last week, we had planned to share.
And it is precisely because we are not able to bring you their stories that we feel we need to tell you why. That 'why' is the story we bring.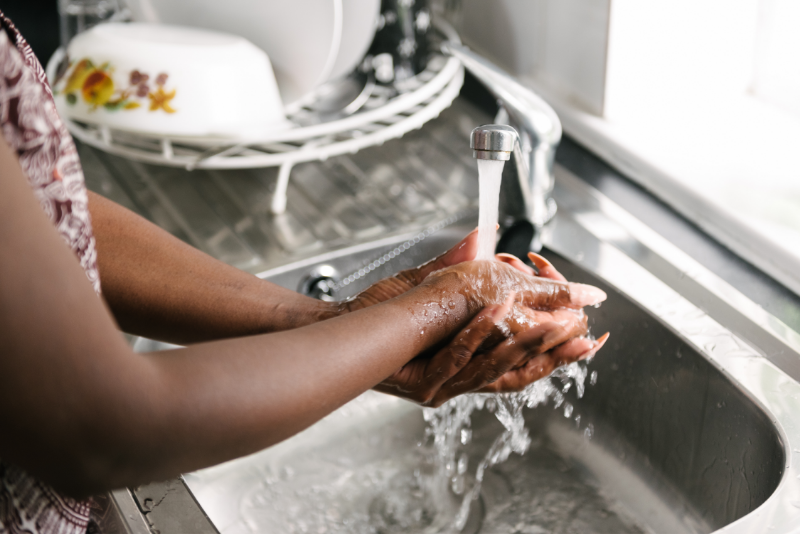 Elizabeth, Rebecca, Chloe and Hannah* are four women currently living in the same Boaz house in Manchester. They have come to the UK all in search of the same things; safety, peace and hope.

Living together over recent months, despite their very different backgrounds, cultures and faiths, they have developed a strong bond – a friendship - supporting and being family to one another during these difficult times.
They had planned to tell you in their own words about their lives together; about their multi-faceted, multi-cultural, multi-faith plans for Christmas; about how you have helped them so much so far; and about their hopes for their futures in the UK.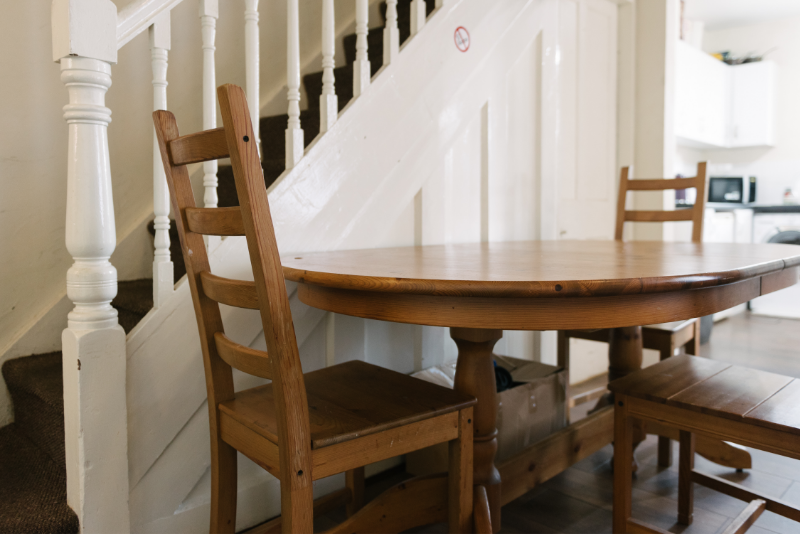 But, such is the impact of 2020; of the delays on their progress through the asylum system: on their mental health; and on their lives; that they simply aren't up to sharing their very personal and very moving stories with you themselves as they had intended.

We felt that this in itself was the right story to tell. You as a supporter and we as staff, working together as part of the Boaz family, have already made a huge difference to them, to their lives, and to their hopes for a secure future in the UK.
But, while Covid-19 hasn't had a direct impact on them, the indirect impact on their lives, on their asylum status, on their uncertainty, on their fears, and ultimately on their mental health, has been huge.
Life as a person seeking asylum in the UK is lived under the clouds of fear, uncertainty and desperation. And life beneath these clouds even at the best of times, is more challenging than anything many of us will ever face, let alone in the midst of the uncertainty and fear brought about by a global pandemic.
Click here for reflections from one of our client support workers, Amy, on the mental health crisis our clients face

But what these four remarkable women (and the many others we are currently supporting) do have is a roof over their heads, food on their table, beds to sleep in, a place of safety, a place of sanctuary, and a chance of peace.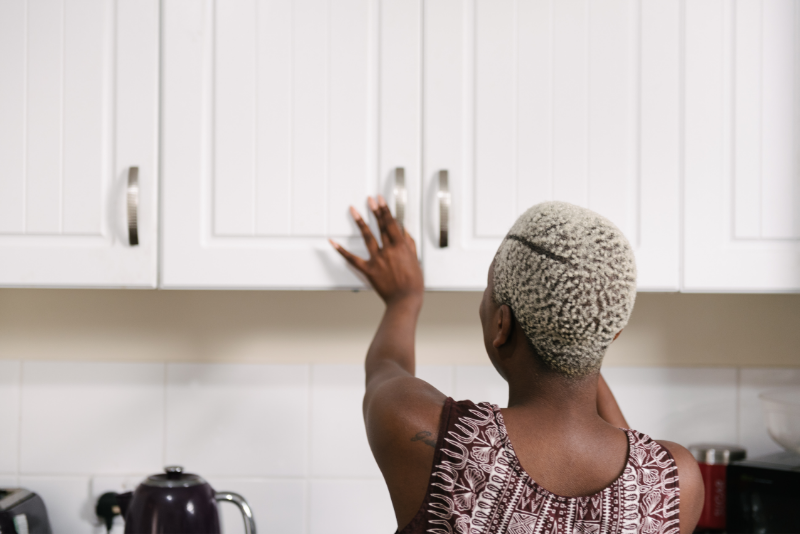 Every year, we - the Boaz Trust and its supporters - provide safe accommodation, support, and advice to more than 150 people who have become homeless through the asylum process. 2020, has seen huge changes and delays in the way that asylum process operates, and while the flow of new people needing our support hasen't risen dramatically, the length of time the asylum process takes has. This has meant that many Boaz clients, as one put it to us recently, are left feeling like "a life at a standstill".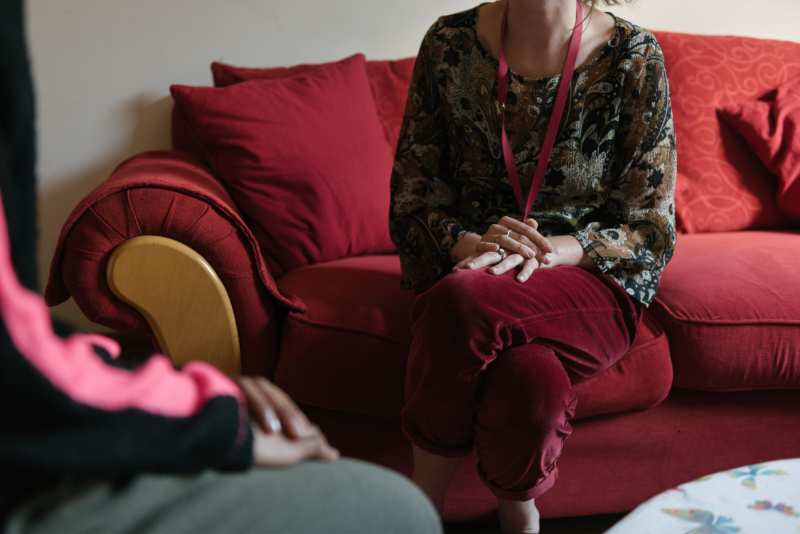 Like many, we have great hopes for 2021. We hope to see the roll-out of a vaccine for Covid-19. We hope to see a return to some kind of normality for ourselves and our loved ones. But our Boaz hopes are not just based around a return to the lives we enjoyed 12 months ago. We have big hopes for change to the asylum system. Big hopes for the improved treatment of those seeking refuge. Big hopes for an end to people feeling the need to flee their homes, and end to persecution, fear and major instability.

And while we pursue the delivery of those bigger systemic changes, there is much we can do to improve the lives of those seeking asylum.
But, we can't do any of it without you!
That's why your donation, if you are willing and able to make one, is so crucial. So crucial for Elizabeth, Hannah, Chloe and Rebecca and the 72 other clients with us this December, and so crucial for the hundreds of others who face 2021 with yet more uncertainty and fear.
If you can, please make a donation to our 2020 Christmas Appeal below.
From all of the Boaz staff and volunteers, from Elizabeth, Hannah, Chloe, Rebecca and our other clients - from the whole Boaz Family - thank you, and Merry Christmas to you and yours.