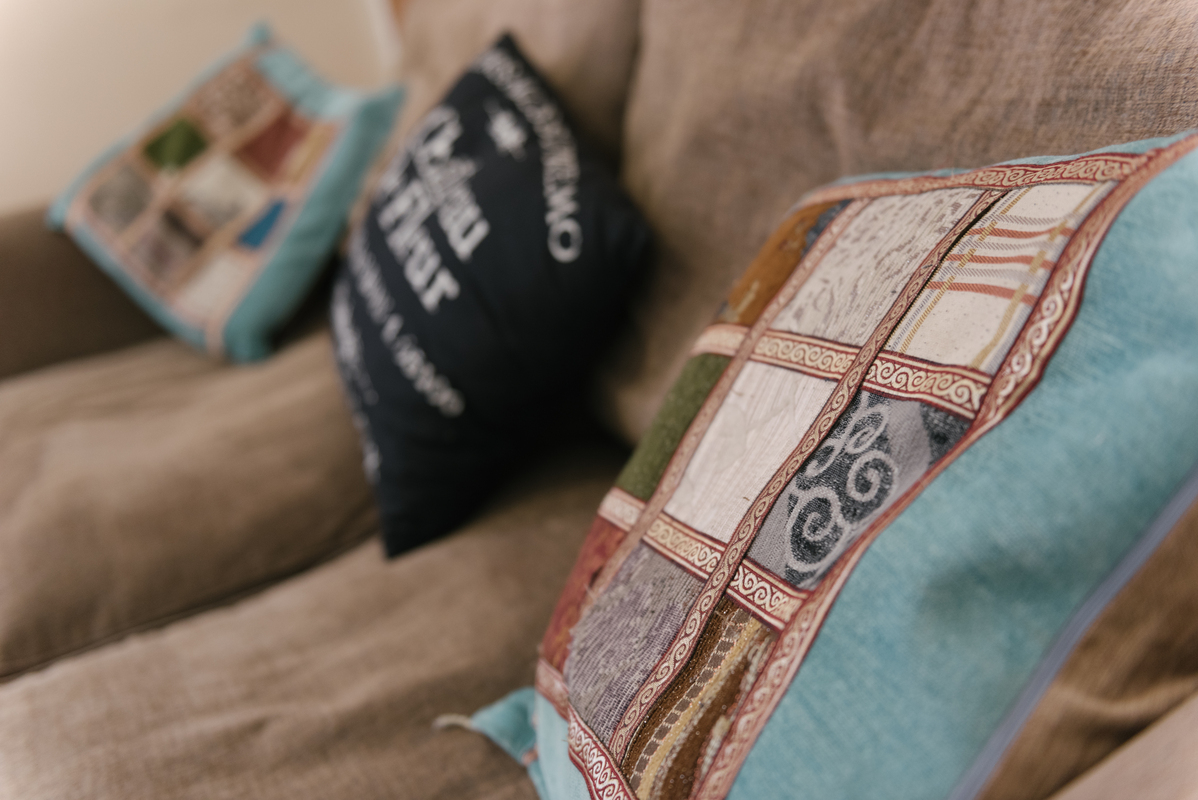 After getting refugee status I looked for somewhere to live for almost two months and tried many different places and charities. I found Boaz by searching the internet. I contacted them and they asked me to get a referral. After a few weeks they called and told me they had a space in a house. I signed a tenancy agreement and moved in the next day.
I have a Bachelor's degree in Software Engineering from my country and when I came here as an asylum seeker I started studying. It helped me to stay busy doing something I liked and took my mind off the stress. The college were excited when they knew about my educational history. This gave me the motivation to go on with my studies. I didn't feel confident about my English, but because everyone was so supportive it helped a lot.
My support worker at Boaz introduced me to Amanda from Refugees & Mentors. Because I was interested in Network Engineering, Amanda helped me to write my CV and get a work placement in this field. I had been looking for an opportunity like this myself for a year and was getting nowhere.
I started an unpaid work placement as a Network Engineer at a service provider in Manchester. After seven weeks volunteering there, the company asked if I would like to start working there. I went for an interview and they offered me a job. I started full-time a few days later. The job has changed my life. I really love it.
When you come here you are starting from point zero. It was so important for me not to waste time. For that you need the right information and support when you are here. If you don't get this information you may waste years not getting anywhere.
My life has changed and improved in every way. Financially I am more independent now. I have a better routine in my life and I've met many people and made new friends. I feel happier and have much more confidence.
I have been under the care of a mental health team for almost three years. Before I started working I was unsure how I would manage with the pressure, but the routine has really helped and since working my mental health has improved a lot. I am now in the process of finishing my support and I stopped taking medication several months ago. I'm ready to continue my life without it.
My biggest challenge when transitioning from being an asylum seeker to becoming a refugee was trying to get accommodation in Manchester. I stayed in a hostel and it was really bad. I cried a lot. I was hopeless. When I got the call about the Boaz house it was like a light in my life and gave me hope again. The support I have received has helped me to find my way here.