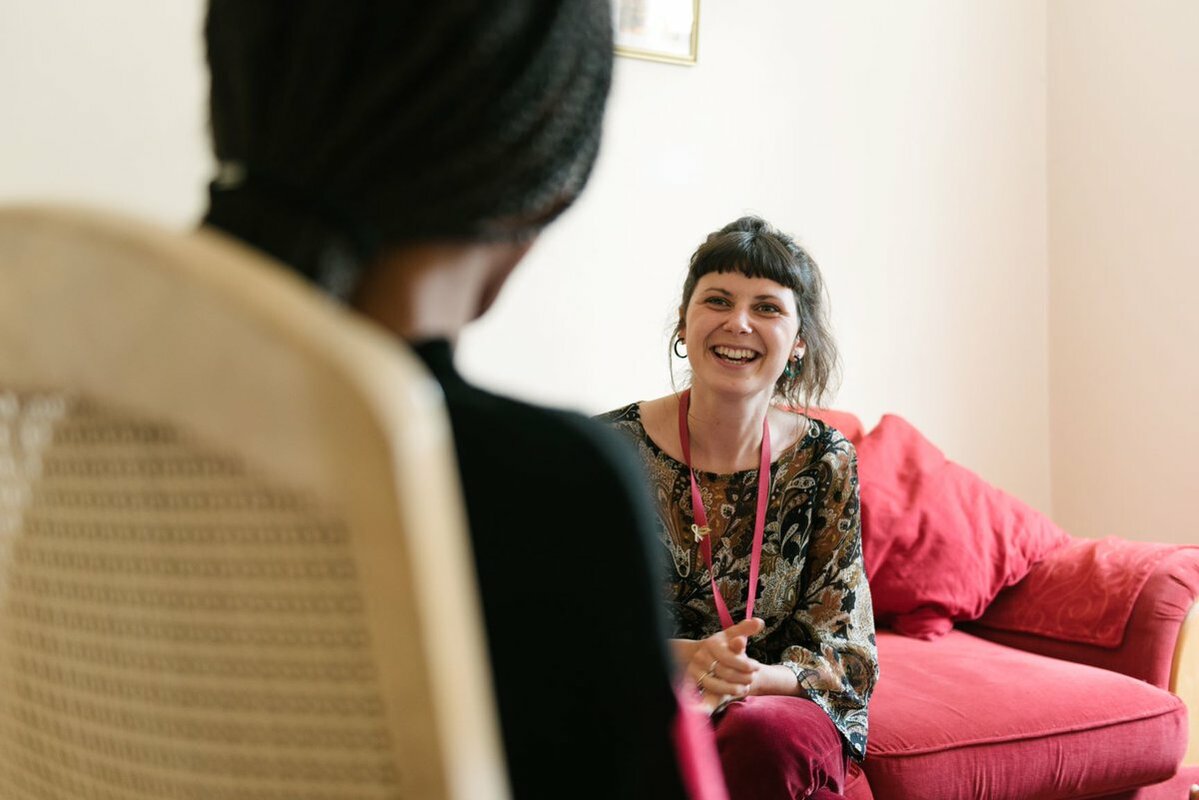 Tanya was referred to Boaz when she desperately needed safe accommodation. She had been staying with a friend, sleeping on the floor of their store cupboard. Recently, her friend's husband had been abusing her by making unwanted sexual advances and taking away her heater over the winter. They told her she needed to leave immediately – Tanya said she wanted to leave, but would be forced to sleep outside if she did as had nowhere else to stay.
We contacted some of our emergency hosts, and fortunately found someone who was available immediately. Tanya moved in to their home, and told us about her experiences:

"I was praying for somewhere new to stay, it couldn't come sooner! It was so hard living where I was, and then my friend's husband made a hard situation even harder. I felt so uncomfortable, and I couldn't tell my friend. He kept touching me, and I didn't want to say anything but I was upset but didn't want to upset my friend.

Getting a place with Boaz was like getting air… seriously, that's how important it was to me. To get out of the place where I was, and to feel safe.

The host family I was with were the best – the family were so nice, so welcoming, so much space to myself. They were so sweet and hospitable, and at meal times would always tell me to help myself or they would save food for me if I was out – I miss them! They would take time to talk to me.

Moving to a host improved my mental health over 1000%! I didn't have to carry my home on my back. Before, I would carry a big bag with everything important in it but then I could carry a smaller bag – no clothes, no toiletries, or paperwork… just what I want or need for that day. My life has improved so much!"